Hi! I'm an artist, designer, and front-end developer living in Vancouver, BC.
I'm seeking opportunities where I can leverage my design & development skills in creative, educational ways as part of a mission-driven company.
My unique blend of technical experience and education includes graphic & web design, front-end web development, video editing, technical writing, and more. For samples of my work, please see my portfolio. If you think I might be a great fit for your team, please get in touch!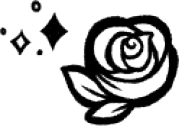 Past Projects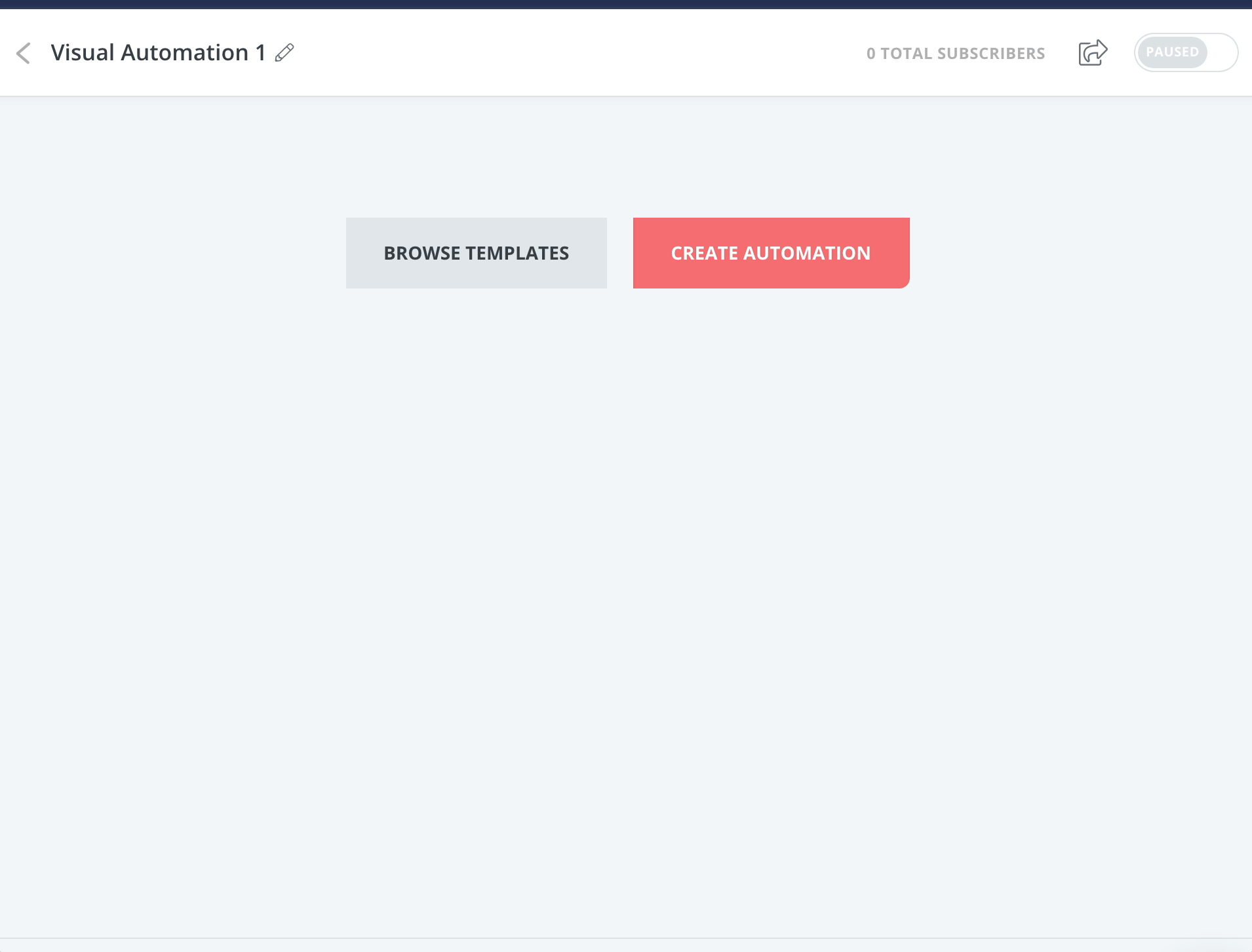 ConvertKit Documentation
A selection of
written articles
,
tutorials
, and
video content
I created during my time as a Content Specialist at ConvertKit for the purposes of educating customers and team members on the platform.
See more →
Digital Art Tutorials
A past personal project of mine for which I created a
3-part digital art video course
, as well as composed
educational blog posts
to help fellow artists get started with using Adobe Photoshop for creating digital illustrations.
See more →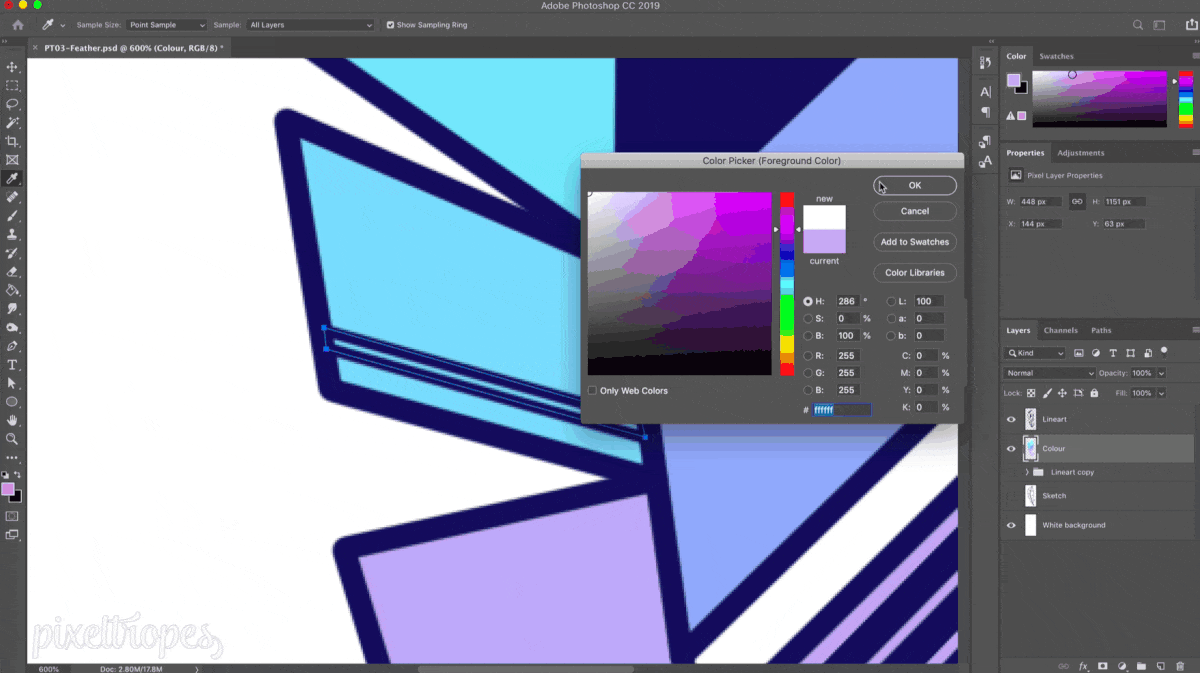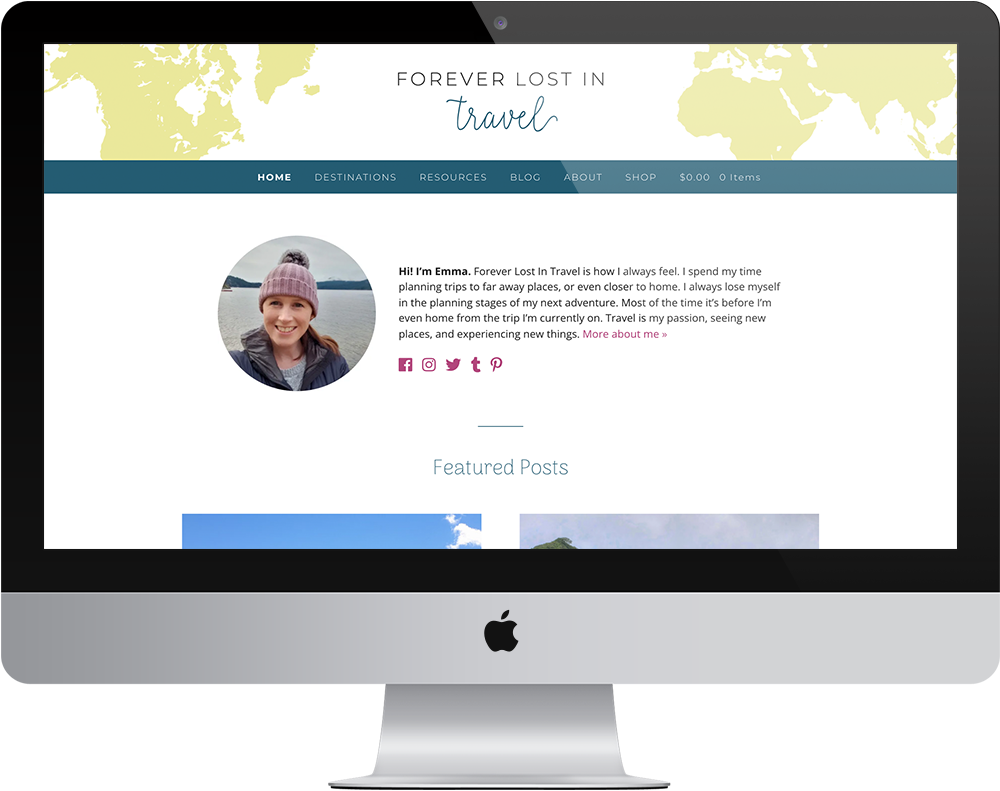 Forever Lost in Travel Blog Redesign
A complete redesign of a travel blog, including new
visual branding & logo
as well as
custom WordPress child theme development
.
See more →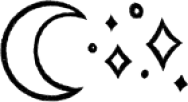 Work Experience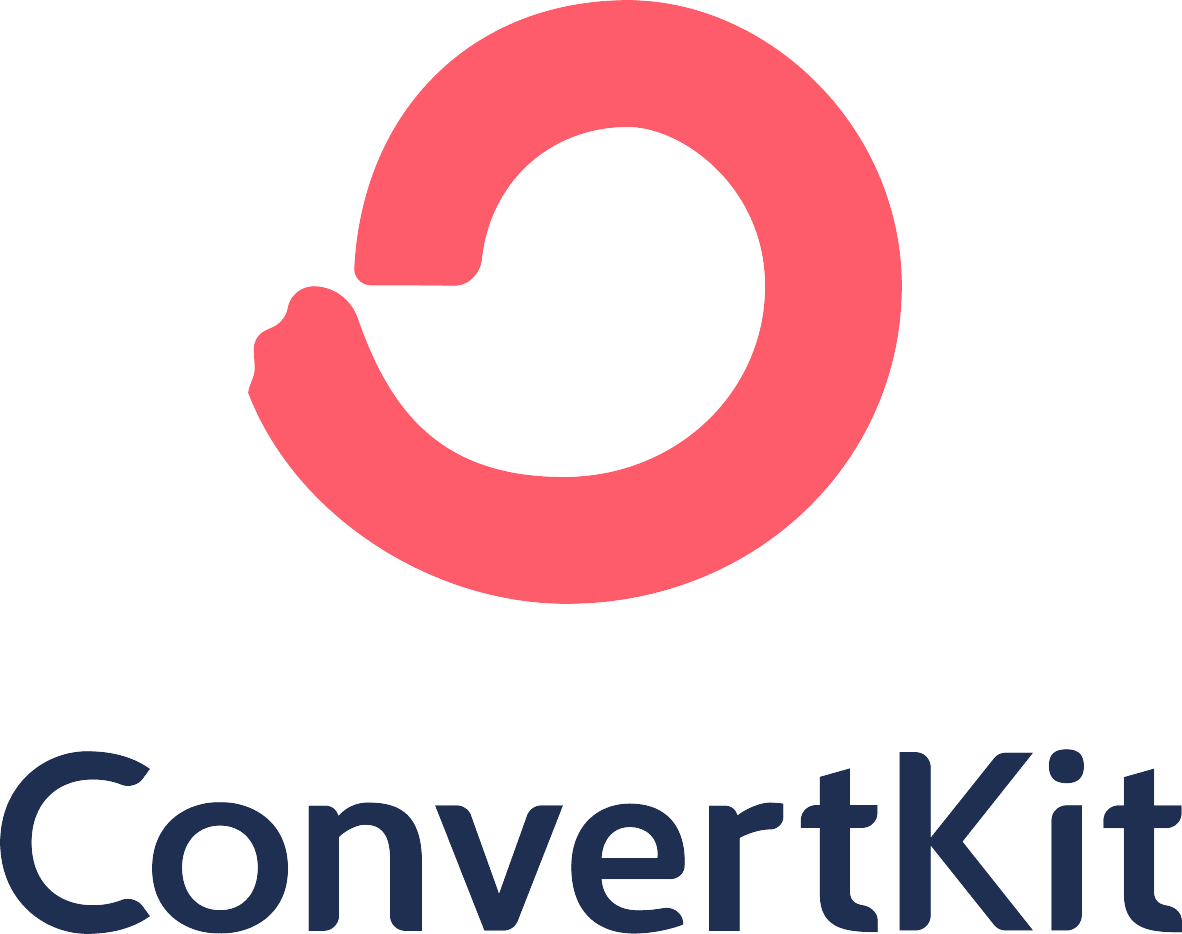 As a Content Specialist at ConvertKit, I independently created customer-facing product education materials in written, visual, and video form. This involved creating for & maintaining a comprehensive knowledgebase for customers and team members, as well as assisting customers directly via various support channels.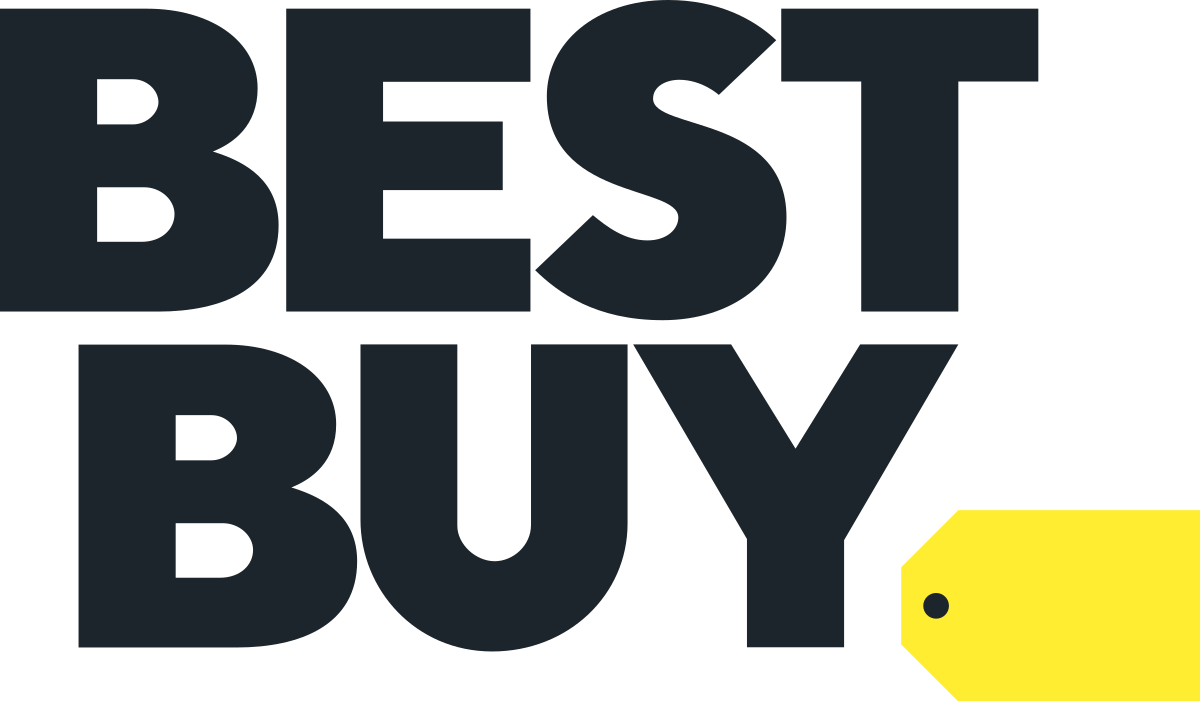 As a Digital Experience Designer at Best Buy Canada, I designed visually compelling and functional retail experiences to drive business value. This included designing promotional graphics for merchandise, hand-coding HTML, CSS, and JavaScript, presenting my design work and articulating my rationale, and working in an Agile/Scrum development environment.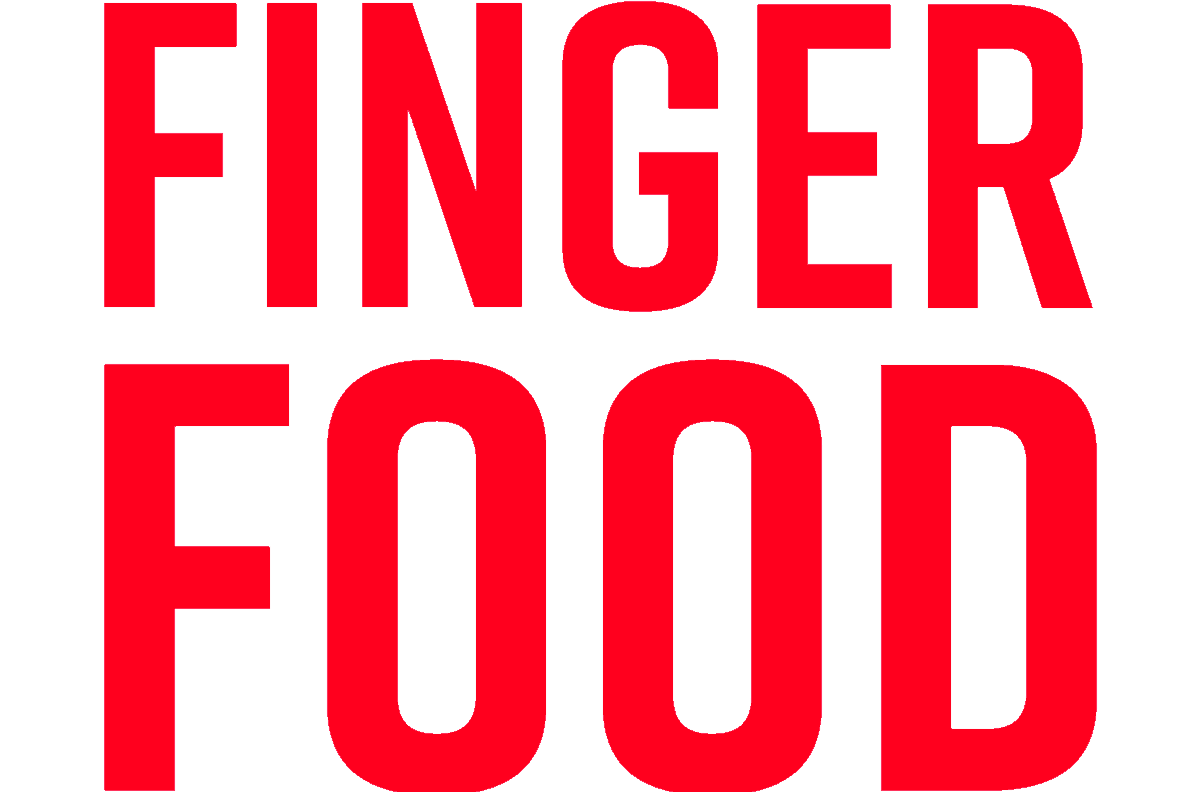 As a Software Developer at Finger Food Studios*, I collaborated in small teams to design, develop, and deploy high quality web-based solutions. This involved coding in HTML, CSS, and JavaScript on a daily basis, maintaining version control using Git, estimating tasks and managing time effectively using JIRA, and assisting with the QA process as well as creating automated tests.

* Acquired by Unity Technologies in 2020